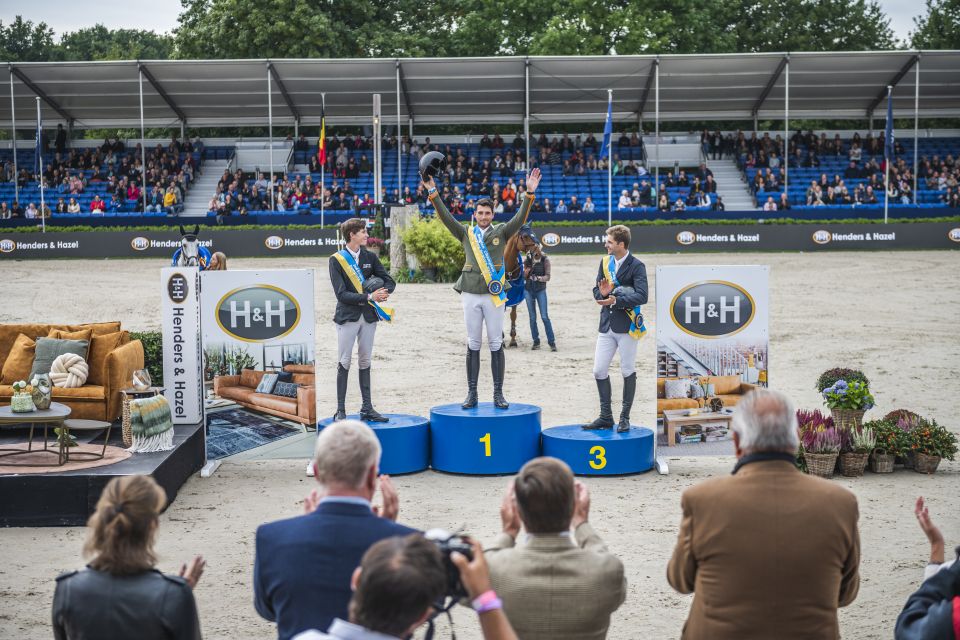 Top sports, breeding and business all come together in Zangersheide... The place to be
For 27 years already the FEI WBFSH Jumping World Breeding Championship for Young Horses has been a highlight on the calendar of many horse enthusiasts!
From 21 to 25 September 2022 Domain Zangersheide is hosting the 27th edition of the World Championship for 5-, 6- and 7-year-old showjumpers. Similar to the other editions, we are expecting the best young horses of the world. But also the best of our Belgian riders are going to compete for the prestigious title of Belgian Champion from the 21th to the 24th of September.
And in case this isn´t enough, visitors have the options to enjoy the FEI Sires of the World, an exclusive competition between stud stallions at 1.50m level.
Would you also like to take part in this extraordinary event? Then make sure to drop by at the Quality Auction in the evening where you have the opportunity to bid on a unique selection of foals and young horses of the highest quality.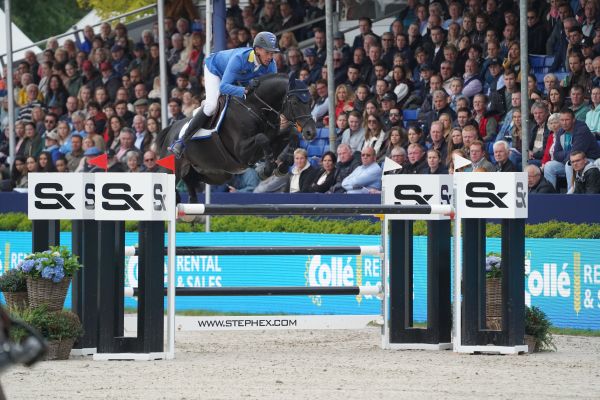 Program
From 21 to 25 September 2023 Domein Zangersheide will be the centre of the jumping world. The FEI WBFSH Jumping World Breeding Championship for Young Horses 2023 is the closing event of the breeding summer and is an established value in the horse world! Inimitably, it showcases the interconnectedness of sport, breeding and trade to a worldwide audience.

At the FEI WBFSH Jumping World Breeding Championship for Young Horses 2022, five-, six- and seven-year-olds compete for the world titles! And winning counts, the podium provides the winners with the aura of a world title on top of a premium for breeder and rider.
As mentioned before, the event links sport, breeding and trade in an inimitable way.

At the Zangersheide Quality Auction the best foals in the world come under the hammer. For years, Zangersheide has broken every record and the Zangersheide Quality Auction is the apotheosis of a busy foal auction season. Im 2022 Zangersheide hammered down the most expensive filly foal ever and the seventy-nine foals and fourteen youngsters that where auctioned, achieved a total turnover of € 4,459,000!
The older stallions have a prominent role to play in the FEI Sires of the World competition, where they can show their talent and jumping ability to the professional world.

With this class, the circle is closed and during these 5 days in September, everything will be on display. From foal to sporthorse to established breeding stallion.

We sincerely hope to see you at the Zangersheide events.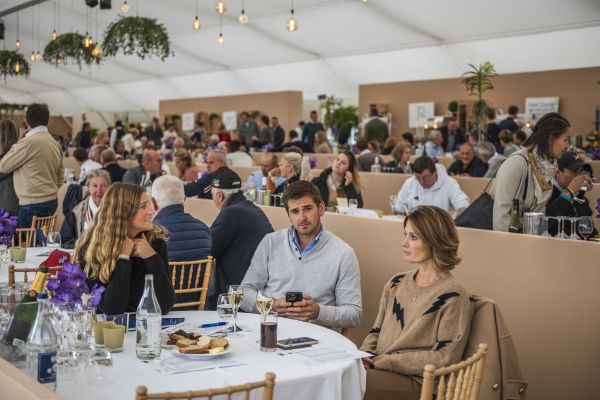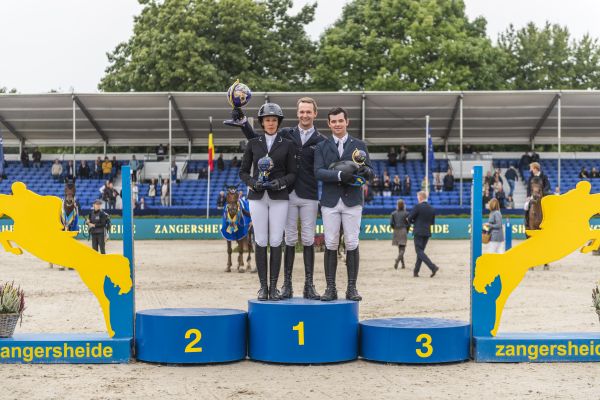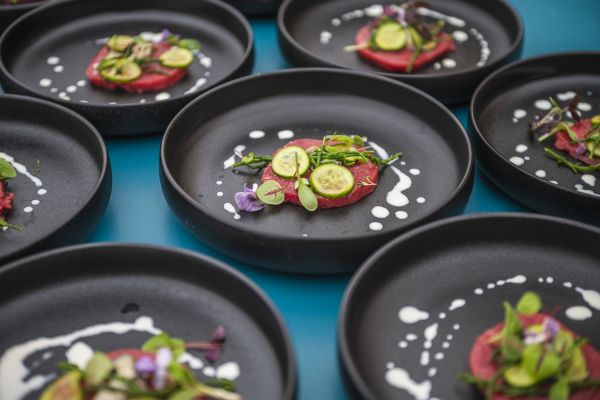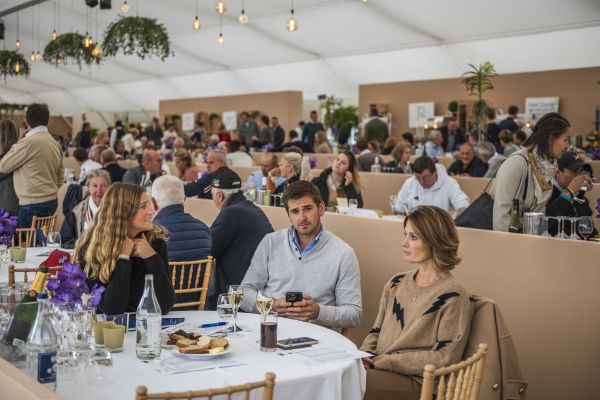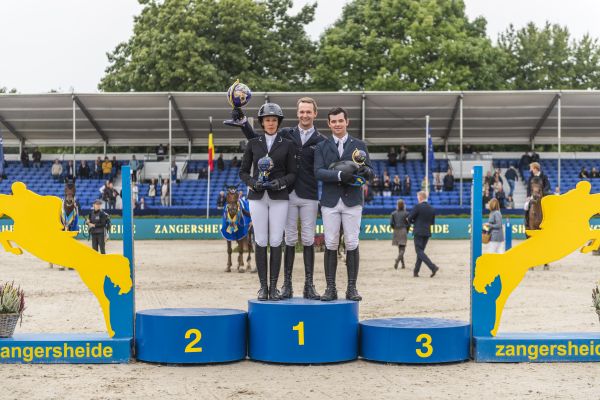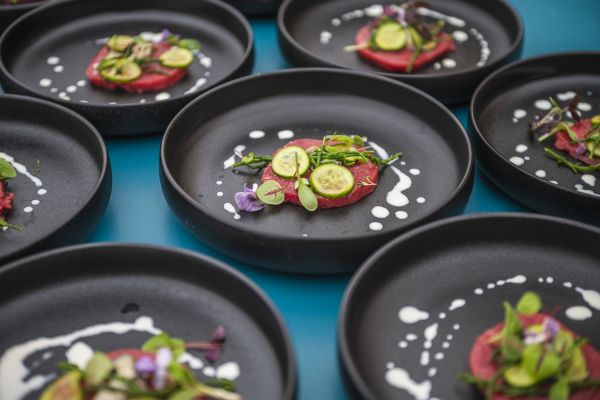 Livestream
Our partner ClipMyHorse.TV will provide global livestreaming of our event and will broadcast all classes including the Stallion Approval and Quality Auction live on its channel. Just like access to our show, watching via ClipMyHorse.TV is completely free!
Ratina Z Arena - English commentary