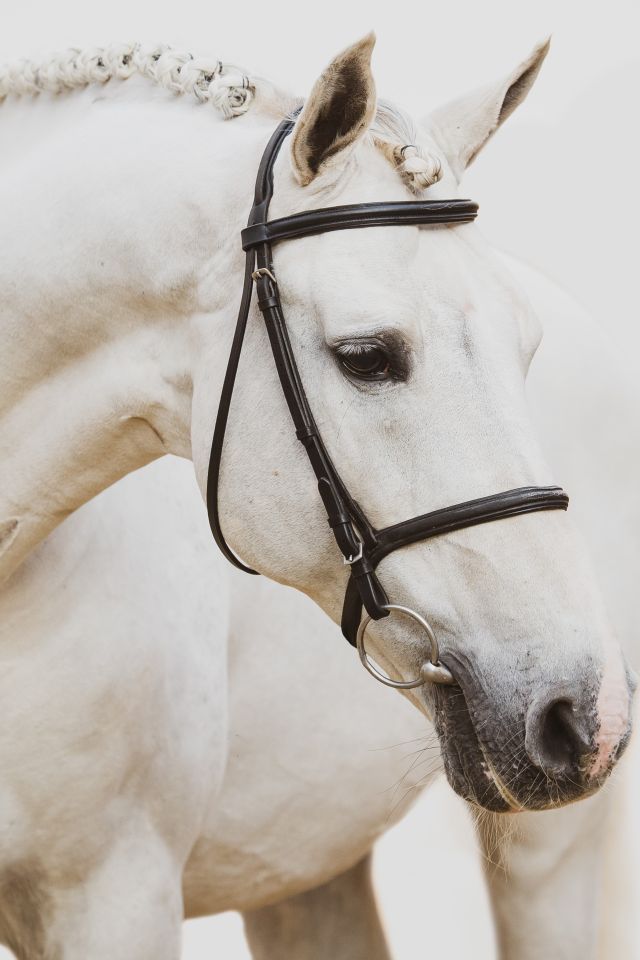 Where passion
---
meets breeding
Where breeding
---
meets sport
Where sport
---
meets breeding
15/02/24 - 17/02/24
Stallion Approval
/
Studbook
/
The Zangersheide International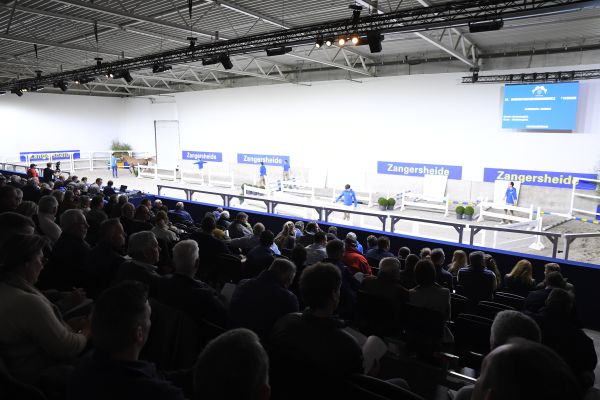 Zangersheide auctions
16/12/23

-

19/12/23

|

09:00
|
online
|
23 horses
AGANIX DU SEIGNEUR Z - CARTHAGO Z
Half sister to 1m55 jumping DON JUAN 111 Z !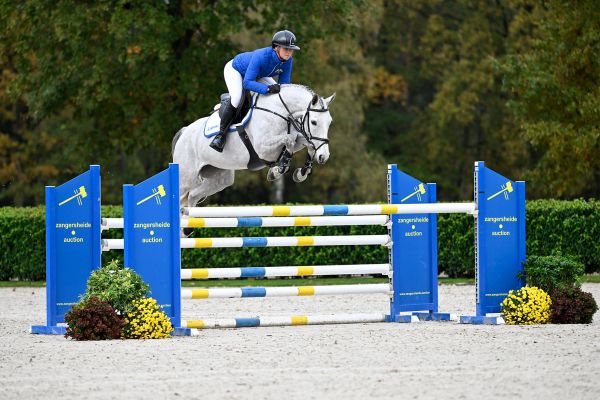 ---
Freejumping practice evenings
Every 2nd and 4th Tuesday evening of the month
To help you to assess your horse's potential in a calm and professional setting and together with our team devise a plan for the future. We offer you this opportunity every 2nd and 4th Tuesday of the month.
Freejumping at the ages of two and three is an important element in the selection and assessment of a young horse. For many breeders this represents the first confirmation whether or not they have chosen the right combination of stallion and dam and often this is a milestone in the career of a sport horse. But what's the best way to start freejumping? And how should I assess the horse? Is it going to be sold? Are we keeping it for the sport?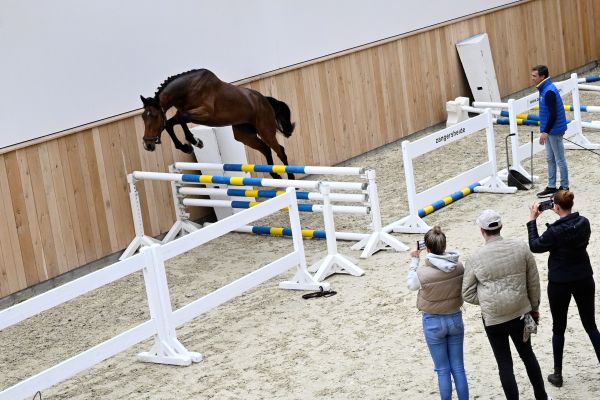 ABOUT US
Zangersheide...
Studfarm Zangersheide, in short 'Zangersheide', has been a household name in equestrian sports for decades. The stud farm was founded in Lanaken (Belgium) by Léon Melchior and today it houses one of the largest stallion stations in the world, a renowned sports stable, an auction house for foals, embryos and young horses and it organises a host of annual events in equestrian sports, such as the 'FEI WBFSH Jumping World Breeding Championship for Young Horses' and 'The Zangersheide International'. But at the same time Zangersheide is also the home base of Studbook Zangersheide vzw. The Studbook was established in 1992 with the aim of giving breeders of showjumper horses the opportunity to follow their passion and breed the best showjumpers in the world without feeling the restriction of national borders. Anno 2023 Studbook Zangersheide has bloomed into one of the largest studbooks worldwide and every year more than 10,000 foals are registered. The Zangersheide horses, recognisable by the 'Z' behind their names, can be spotted in the highest echelons of the sport all over the world and win medals at the most prominent championships and the Olympic Games.